Limited Product Availability
At this time we are experiencing limited availability of many of our custom products. We are working with suppliers and expect to have more items available towards the end of June.
Please check back occasionally, and thanks for your support!
Custom Orders
Would you like your logo on a STOP THE BLEED® shirt? Ordering larger quantities?
Please contact us at theteam@shopstopthebleed.com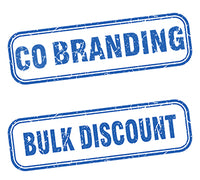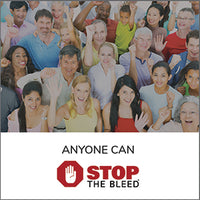 Promote STOP THE BLEED®
Your STOP THE BLEED® Gear is a great way to let people know you support empowering people to be able to save a life.